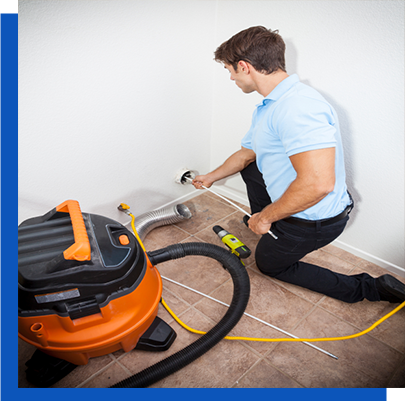 What Are You Breathing Now!
If a person asks you to breathe via a box that is full of mold, bacteria, mildew, viruses, deadly insects, mites, pet dander, odors, dust, dead skin cells, pollen, spiders, fungi, and microbiological growth, will you accept! Sure no, but the fact that you already take a breath combined with these pollutants and more as your air vents have all this hassle, cannot you believe of that! Call out Free-Estimate air duct cleaning service, which uses the +camera inspection tool that can go into the deep, which will show you what exactly is hidden at your air ducts.
When you uncover the risk you take at each breath, do not worry as you have professional AC cleaning & Furnace duct cleaning service in Stafford, Texas, who know well how to remove all the debris and pollutants from the endpoint of the ventilation systems to the surface. Just contact Dryer Vent Cleaning Stafford.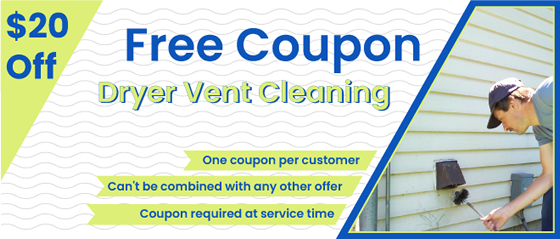 Improve Air Quality
Dryer Vent Cleaning Stafford visit means that you will take a deep clean breath, feeling comfortable that is free of dust, odors, or any pollution to breathe easier. It will take a few minutes to get full clean ductwork, removing all each pollutant with a special technique. No time to waste improve your indoor air quality right now, having local same-day air duct cleaning & heating duct cleaning service that is ready with the latest tools to go into the deepest place at the ducts to pull out all the contamination.
Dryer Vent Cleaning Stafford knows well how to protect you, especially these days, costing you the lowest prices. That is why we are the best choice for thousands in Stafford, TX.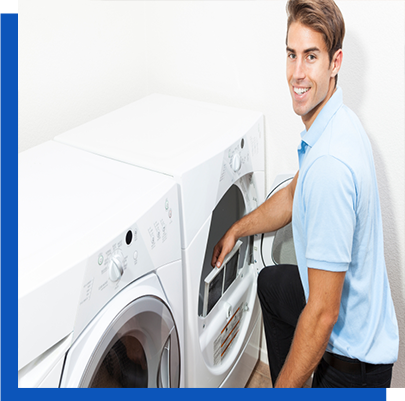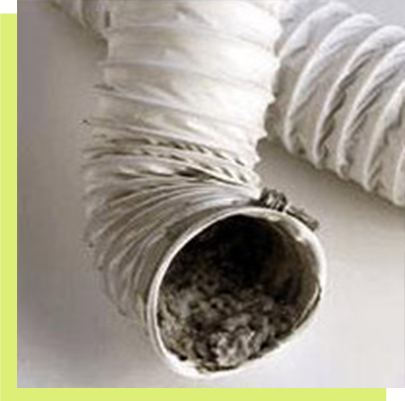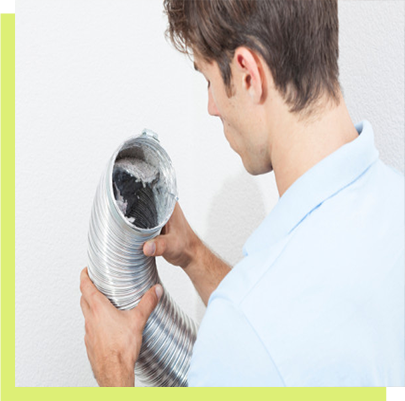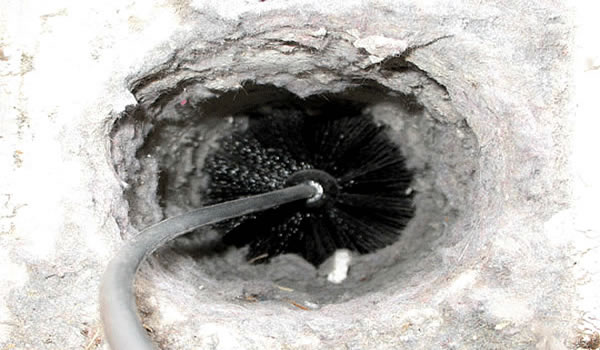 UV Light Installation Service
Ultraviolet technology installation is one of the newest techniques that is utilized to fight viruses and bacteria. Even the recent and the most deadly ones, which is COVID-19, using continuous, low doses of a special wavelength of ultraviolet light, called a far-UVC that kills all viruses and fires all grimes, bacteria, other pollutants out of your home. Dryer Vent Cleaning Stafford has professionals who can install the UV Light expertly at a cheap cost, so do not hesitate to call us.
About Us
Address
4319 S Main Street Stafford TX 77477
Contact Us
Your message has been sent. Thank you!
Our Service Area
Missouri City
Sugar Land
Mission Bend
Bellaire
West University Place
Pecan Grove
Richmond
Houston
Rosenberg
Pearland
South Houston
Katy
Galena Park
Pasadena
Jacinto City