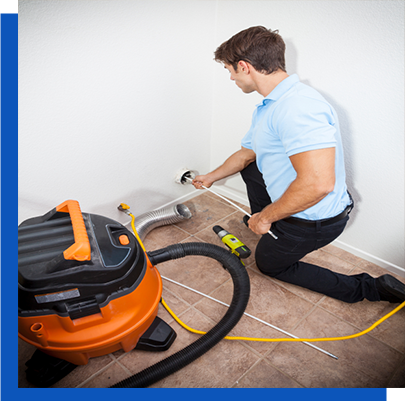 How We Fight COVID-19!
Do not damage the full look of your decoration because of dirty upholstery, while you have the best Upholstery cleaning service near you in Stafford, TX to come as quickly as possible and get you Upholstered furniture like its condition when you had just bought it, depending on experts who know well how to pull out ant stain from any upholstery safely in a blink of an eye. Just call Dryer Vent Cleaning Stafford for these expert upholstery cleaners.
When you call Dryer Vent Cleaning Stafford, you will get professionals who will not just fight the dirt on your furniture, but we are here to kill any risk that endangers you on your upholstery, even if COVID-19. Yes, as on any surface, your furniture may include CORONA. So, call Dryer Vent Cleaning Stafford to get effective sanitized green cleaning products that are developed to kill any bacteria and viruses.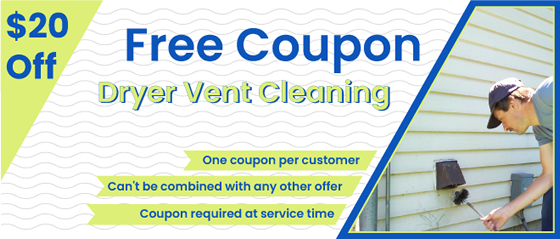 NO.1 Free-Estimate Upholstery Cleaning
Dryer Vent Cleaning Stafford uses the steam cleaning technique to melt all the stains and the spots, even which you think that it is a dream to remove them, including the coffee, blood, grease, bet, red wine, chocolate, pet urine, pee pet, oil, or any other stains, even which lays on your upholstery for years to be removed completely in a few minutes, returning your furniture free of any stains and spots and by using our Eco-Friendly products we ensure the full purging, killing all the pollutants and get rid of any odors, and instead of spreading fresh smell.
That is why Dryer Vent Cleaning Stafford is the NO.1 Free-Estimate upholstery cleaning service in Stafford, TX. Call us right now to come in a short while.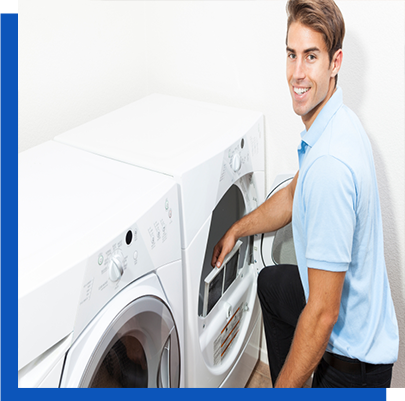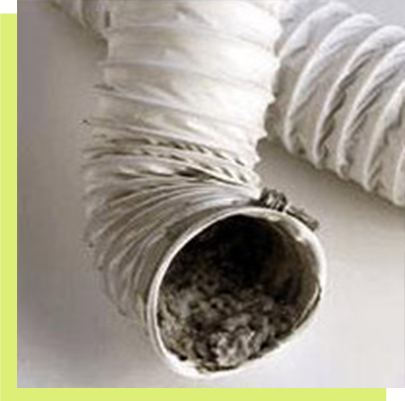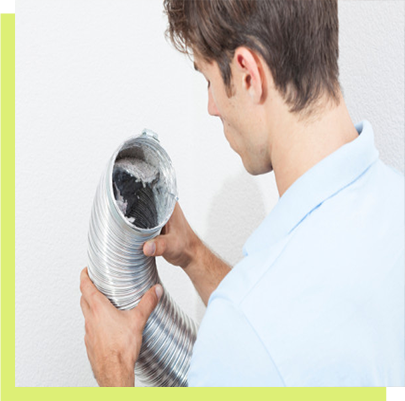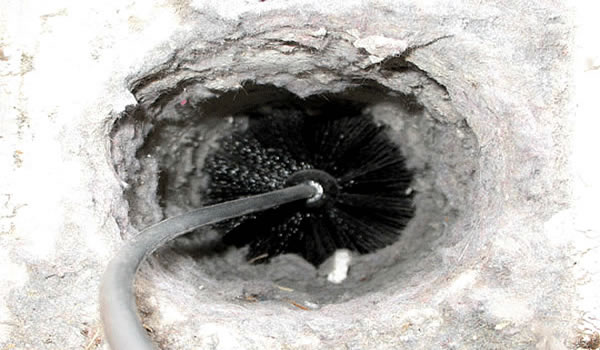 Ready For Any Upholstery With Any Fabric
Do you search for a pet stain removal service, wine stain removal service but to be a specialist in couch cleaning, sofa cleaning, etc.? Dryer Vent Cleaning Stafford is the 1st rated upholstery cleaning service in Stafford, Texas for cleaning silk, synthetic fabrics, cotton, velvet, velour, and any other fabric safely to clean your couch, sofa, dining chair, lounge, office chair, bench, love seat, etc. expertly. So, do not go far away and come to the experts in Stafford, TX; we are ready now to come.
About Us
Address
4319 S Main Street Stafford TX 77477
Contact Us
Your message has been sent. Thank you!
Our Service Area
Missouri City
Sugar Land
Mission Bend
Bellaire
West University Place
Pecan Grove
Richmond
Houston
Rosenberg
Pearland
South Houston
Katy
Galena Park
Pasadena
Jacinto City