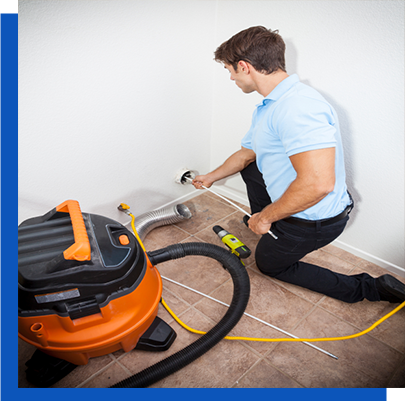 Prevent Dryer Fire Right Now
Prevent fire hazards from occurring at your house, getting a Trusted dryer vent cleaning service in Stafford, TX, yes, you may in the face of fire flames to occur at your house unexpectedly as a result of having a clogged dryer vent, how that! Dryer vents are the way for the dryer to breathe and get rid of its internal heat, so when the lint escapes from the dry garments and go through the lint trap to place on the dryer vent, the dryer overheats; this is the time of the risk.
When the dryer cannot get rid of this heat, it reacts with the lint, which is a tiny flammable fabric, causing a fire. So, you have to call experts who can unclog the dryer vents as quickly as possible, especially when you observe that your dryer is hot than usual.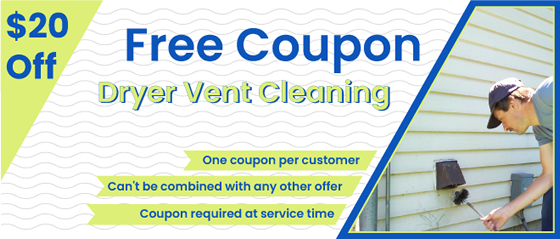 Expert Lint Cleaners On Your Service
Dryer Vent Cleaning Stafford is ready with experts who know well how to remove each tiny bit of lint and the other debris out of your dryer, unscrewing all the parts of the dryer to cleat each one deeply, then fixing any issue at part to re-install the dryer after ensuring that it will work functionally like a new one free of any issue, lint or debris.
That is why Dryer Vent Cleaning Stafford is the Superior lint removal service in Stafford, Texas, having the latest tools to go into the endpoint of your dreyer vents to clear completely. Do not hesitate to call us now; our Free-Estimate dryer vent cleaning service is ready to come in no time, costing you cheap prices.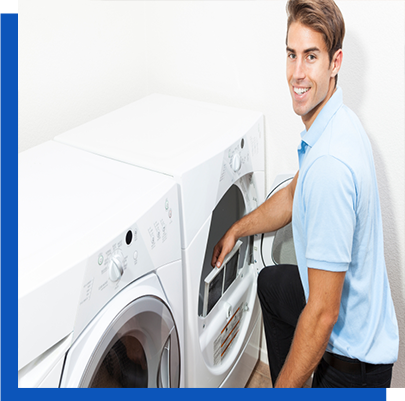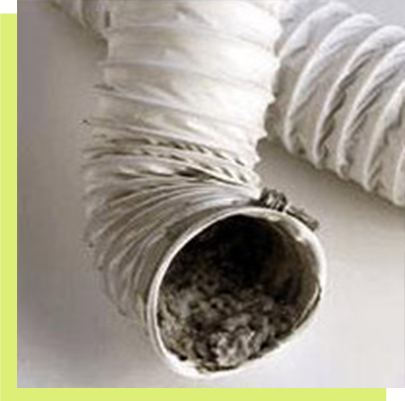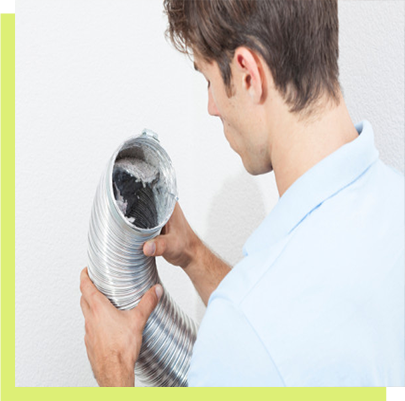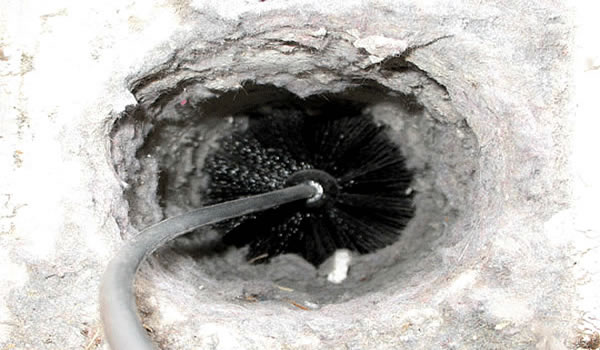 Do not Waste The Time When Being At Risk
Please avoid being one of the 15600 houses that face dryer fires yearly in the U.S as a result of the dryer machines, and call Dryer Vent Cleaning Stafford, especially when you find lint locates around your dryer, a fire smell coming from your dryer, or your dryer and the garmanets are too hot, you get each month high energy bills without changing at your consumption, or your dryer takes more time than usual to dry out the same amount of the clothes.
About Us
Address
4319 S Main Street Stafford TX 77477
Contact Us
Your message has been sent. Thank you!
Our Service Area
Missouri City
Sugar Land
Mission Bend
Bellaire
West University Place
Pecan Grove
Richmond
Houston
Rosenberg
Pearland
South Houston
Katy
Galena Park
Pasadena
Jacinto City